10 Best Places to Visit in Wichita
If you are looking for something fun to do this weekend while you're in Wichita, why not check out our list of 10 best places to visit below? There is something for everyone here, with plenty of delicious restaurants, museums, and family-friendly activities. Take a stroll through the Wichita Garden, and afterwards stop into Bite Me BBQ for some of the best BBQ you'll have in the area!
TOP 5 THINGS TO DO IN WICHITA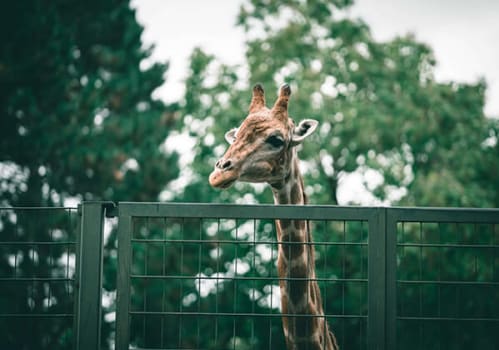 Visit the Sedgwick County Zoo today to see the home of over 3,000 individual animals from over 400 different species. The animals live in exhibits that mirror their natural habitats. The exhibits include Africa, Asia, North America, Tropics, Children's Farms, Amphibians and Reptiles, Koch Orangutan Chimpanzee Habitat, Cessna Penguin Cove, Downing Gorilla Forest, Slawson Family Tiger Trek, and South America/Australia.

Children aged 0-2 years old have free admission, children aged 3-11 years old and seniors are $11.95, and adults are $15.95.


5555 W Zoo BLVD Wichita, KS 67212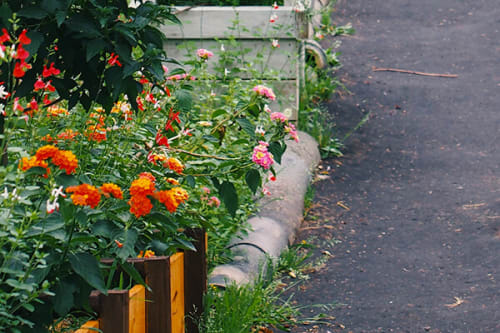 Botanica Gardens was established in 1987 and they aim to educate people through artistic and cultural experiences. The gardens are decorated with a collection of 50 elegant sculptures, flowing streams, fountains, and waterfalls that show off the beauty of the plants and create a relaxing atmosphere.

Botanica Gardens sits on 17+ acres of land, making it perfect for weddings, corporate events, and exploring. It is located in the Riverside neighborhood in Downtown Wichita. They are also near several other popular locations such as Keeper of the Plains, Old Town and Delano District, and The Museums on the River.

They have several exhibits including the Butterfly Garden and House, Shakespeare Garden, Koi Pond Pavilions and more!


701 Amidon ST Wichita, KS 67203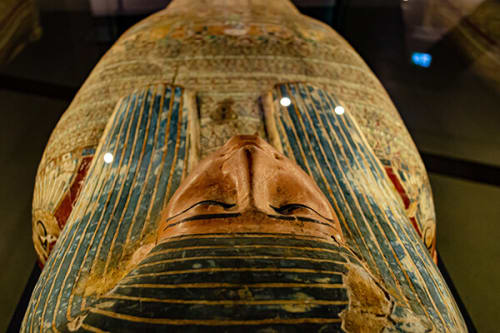 The Museum of World Treasures is a 3 story museum that holds stories from long-lost creatures, Egyptian mummies, ancient civilizations, and the battlefields of World Wars. The museum was founded by Dr. Jon and Lorna Kardatzke in 2001 with the goal to educate, entertain and inspire lifelong learning.

The museum has several types of exhibits such as natural history, military exhibits, American history, world civilizations and other rotating galleries. They also offer virtual exhibits for those who can't come in person!


835 E 1st ST N Wichita, KS 67202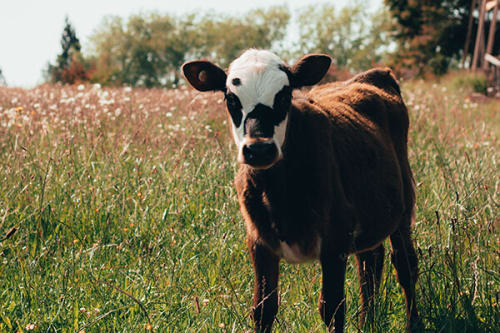 Have you ever wondered what is was like on the Chisholm Trail from 1865-1880? Well, you can find your answer at the Old Cowtown Museum!

This museum is one of a kind-Cowtown has a 10,000 piece permanent collection of textiles, furniture, tools, art and more! Their main goal is to educate and tell the story of Wichita's transformation from a frontier settlement to a cattle town to an agricultural and manufacturing area.

Stop by today to see the 54 historic and recreated buildings that are open to visitors all year long. 27 of the 54 buildings are original and have been relocated to Cowtown. There is also several historic houses on their residential street as well as the 1880 DeVore Farm. Visit today!


1865 Museum BLVD Wichita, KS 67203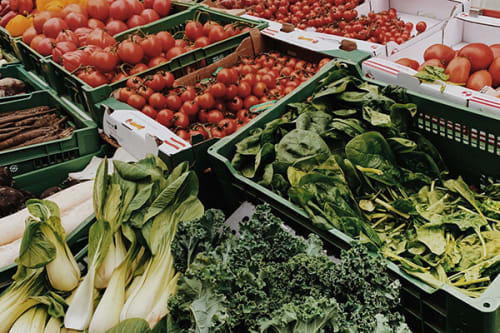 Old Town is the pulse of downtown Wichita. The area was created in the 1870's and started out as a collection of warehouses that had to use the railroads that ran through the area, connecting them to St. Louis, Chicago, and more. In the 1990's, the city started revitalization efforts that have now led to more than 100 businesses, restaurants, art galleries, and more moving into the area.

The area also is home to the Hotel at Old Town and the Old Town Farmers' Market. Stop by today for shopping, dining, and exploration!


Wichita, KS

TOP 5 AMAZING PLACES TO EAT IN WICHITA
Wichita is home to Wichita State University and has become a driving force in culture, community events, and entertainment. This has attracted citizens from many different cultures. As a result, the city's dining scene is an eclectic fusion of local tradition and international flavor. These five must-try restaurants define Wichita's culinary culture, from laid back bistros and cafes, to innovative food served in luxury settings.
Fine Dining, American $
Looking for some nice outdoor seating with a nice drink and good food? Check out Larkspur. Their menu is a blend on Mediterranean, French, Italian, and American cuisine. Visitors from Google recommend the steaks, salmon and grilled chicken when visiting.
904 E Douglas Ave Wichita, KS, 67202



Barbecue $
Stop into Bite Me BBQ today for some of the best BBQ in Wichita, KS. Bite Me is family owned and operated which lets the owners be more involved with the quality and consistency of their food. In 2008, they were voted one of the best BBQ restaurants in the state of Kansas by Kansas Magazine.
132 St Francis Wichita, KS, 67202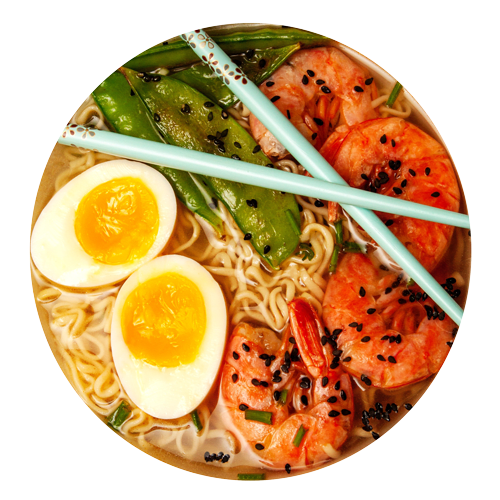 Vietnamese $
My Tho is a traditional Vietnamese restaurant that is open from Thursday-Monday from 10:30 AM to 9 PM. Visitors recommend ordering the pho and bahn mi. Stop in today to place an order, but please remember they are cash only.
500 E Central Ave #1060 Wichita, KS, 67202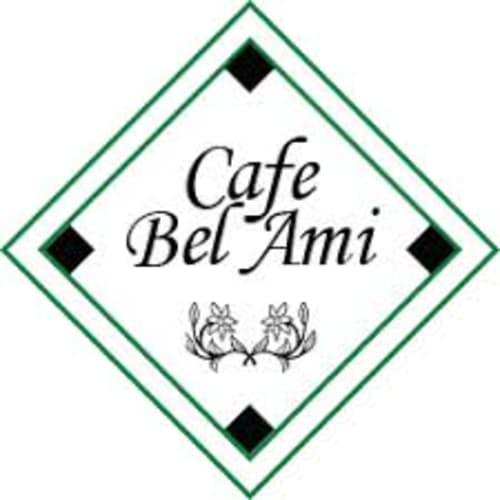 French, Mediterranean $
If you are looking for the best fine dining in Wichita, check out Cafe Bel Ami. They first opened in 1998 and are located in a prime downtown location. They offer a comfortable but business casual atmosphere. Stop in today for a nice glass of wine with any of their delicious entrees off of their menu.
229 E Williams St Wichita, KS, 67202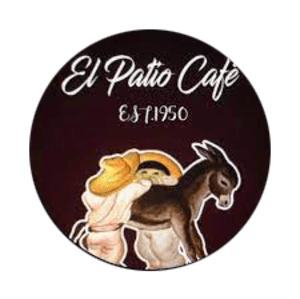 Mexican $
El Patio has been around since 1950 and serves traditional Mexican dishes such as tacos, fajitas, and horchata. Stop in today to this affordable but highly rated restaurant.
424 E Central Ave Wichita, KS, 67202